Agglotech heads to Singapore for FIND – Design Fair Asia
This 22–24 September 2022, Agglotech will be participating in FIND – Design Fair Asia, an event at which east meets west in the world of interior design.
Architects, interior designers, retailers, agents, and enthusiasts of interior design from throughout Asia are expected to descend on Singapore for the event, in search of inspiration, for networking, and to do business at this new 3-day event in the "gateway to Asia".
Why FIND?
The event aims to reinforce Singapore's position as a hub of design in Asia. Its access to Asian markets and to the ASEAN Free Trade Area and its international connectivity generally make Singapore a primary destination for trade in Asia and a financial hub for the region.
FIND – Design Fair Asia will also be one of the main events for the brand-new Singapore Design Week in September 2022.
THE ITALIAN EXHIBITION SPACE
Agglotech and other Italian firms will be given their own special exhibition space in the Italian Design Futures Capsule designed by Stefano Boeri. The goal of this exceptional space is to celebrate Italian creativity, craftsmanship and design thinking.
We can't wait to see you in Singapore this 22–24 September at the Italian Capsule, stand E01.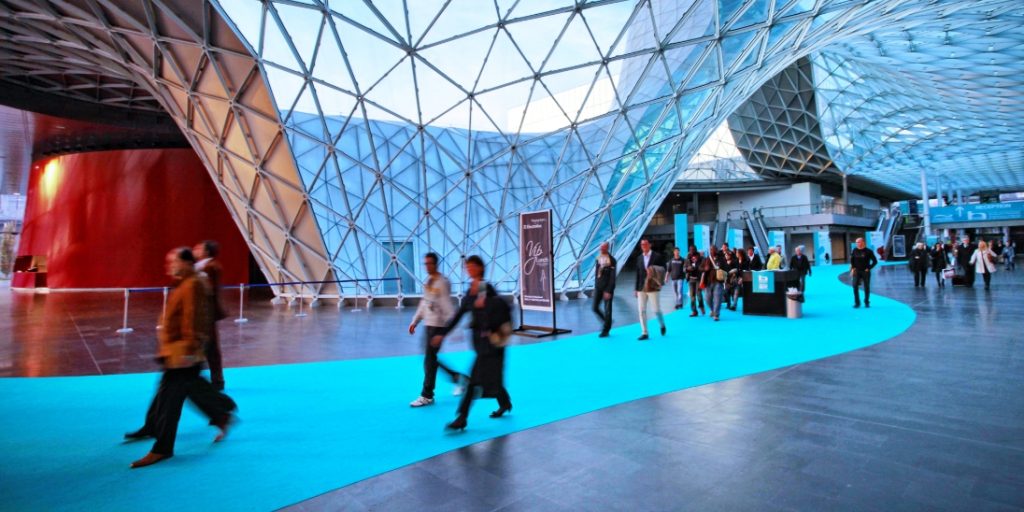 Latest news
Stay up to date on Agglotech's activities