Venetian terrazzo
Tradition and innovation with the flair of Verona craftsmanship.
Agglotech is one of the few companies specialized in the distribution of Venetian terrazzo, and we do so in a modern, technologically innovative manner.
By producing this special material using the traditional, wet-process technique with marble aggregate, cement and water, Agglotech is a one-of-a-kind provider in the terrazzo industry. The cutting-edge techniques we have developed over the years enable us to produce large quantities of Venetian terrazzo while also being able to meet a wide range of needs. The great many colors we have developed and our ability to create new colors and custom combinations enable Agglotech to work with architectural design firms around the world, which gives us the sort of experience needed to remain a leading player in the industry.
Our modern Venetian terrazzo is a high-impact product featuring bright, bold colors! Another aspect that makes Agglotech terrazzo stand out from the rest is the fact that it is first produced in blocks. This enables us to then cut the blocks into slabs of custom shapes and sizes to meet your specific needs. For the most demanding projects, at Agglotech we can even sculpt products directly from the marble-cement blocks.
Our many talents enable Agglotech to execute countless types of projects each and every day, from the retail outlets of major fashion houses to prestigious business offices around the world, including our highly popular exterior cladding for entire buildings.
Types of finish
AVAILABLE FOR ALL PRODUCTS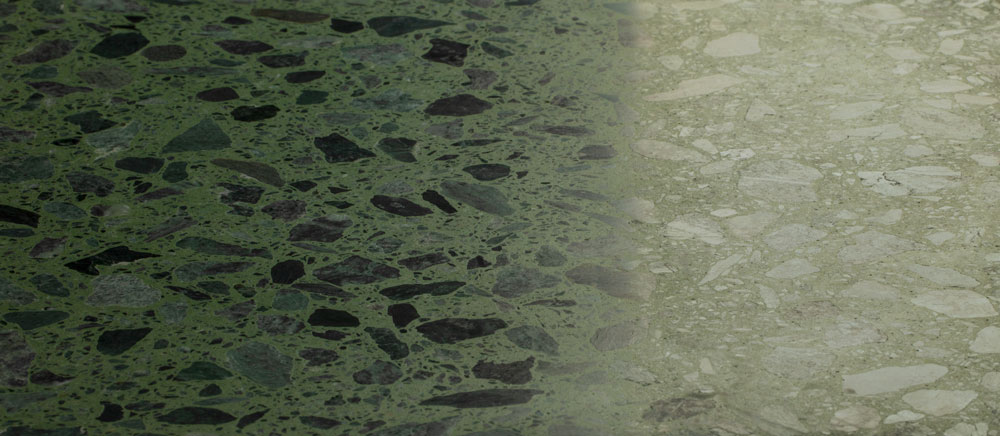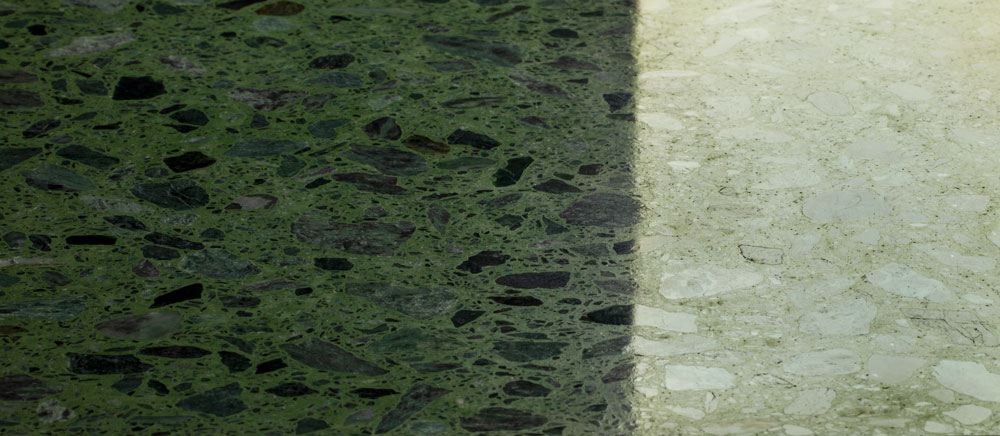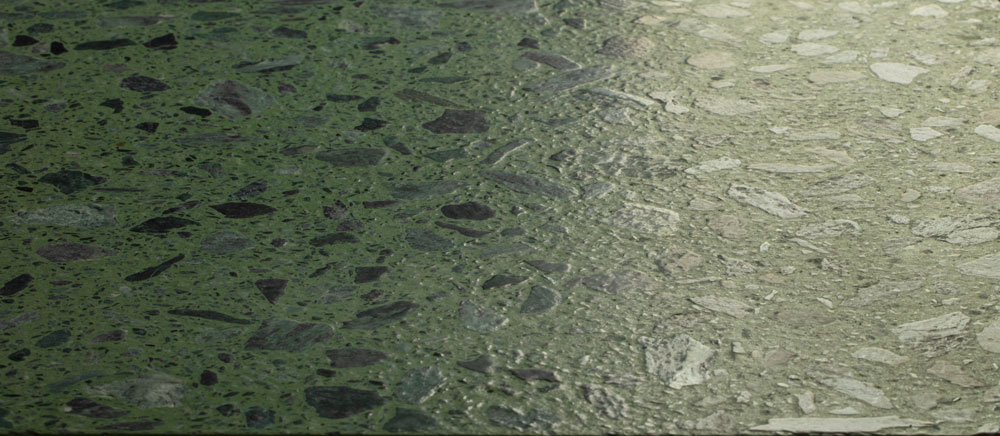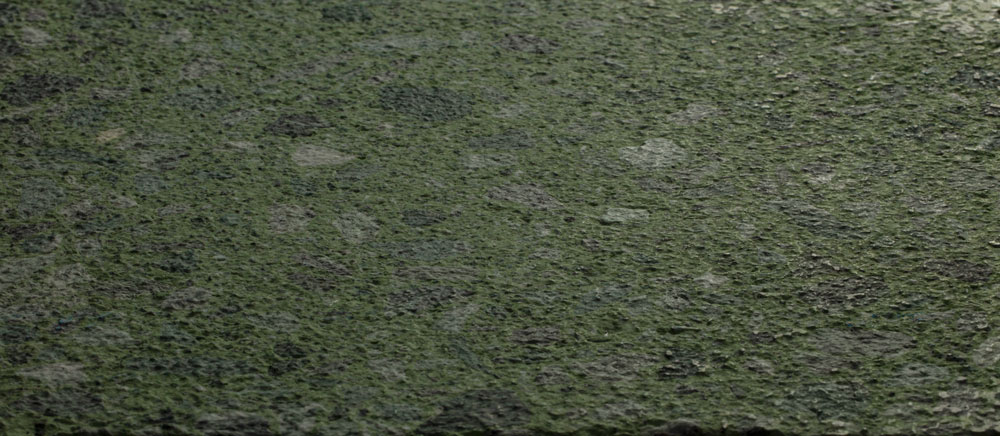 Our latest projects
When ideas take shape
Our consulting team specializes in supporting designers during all phases of product processing and installation, guaranteeing tailor-made materials for each project.
Architectural Terrazzo Solutions
The right terrazzo for all your projects