Terrazzo ventilated facades
Agglotech terrazzo slabs, in a vast array of colors and finish, can be used as cladding for ventilated facades using the patented Fisher system.
Our cladding for ventilated facades is a perfect union of beauty and technique. This type of external cladding creates an insulating layer that protects against water damage and enhances the building's thermal efficiency in winter. In summer, the heat of the sun is kept away from the building, so that the interior stays cool. Less dampness and a more environmentally friendly building.
Marble-agglomerate slabs are particularly suited for use in ventilated facades in that they provide:
• consistency of color over large surfaces;
• technical consistency at the anchor points;
• fast delivery;
• competitive prices,
• excellent UV resistance.
These are the strengths of this product that make it a favorite of many architects, with Agglotech providing the material for projects such as Doha's Sendian Tower and the Am Knie building in Munich.
Ventilated facades separate a building's interior from the outdoor elements to ensure a quiet, comfortable environment on the inside while providing a stylish, high-impact solution for the exterior that can be customized to your own specific preferences.
Types of finish
AVAILABLE FOR ALL PRODUCTS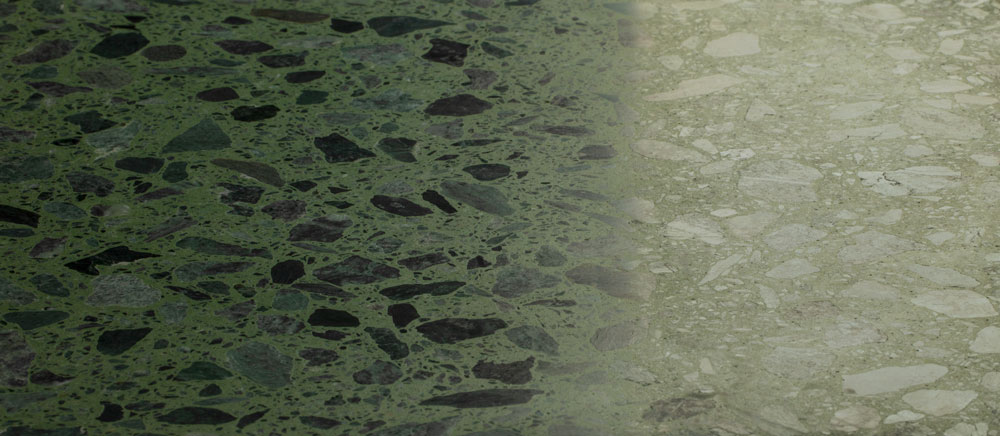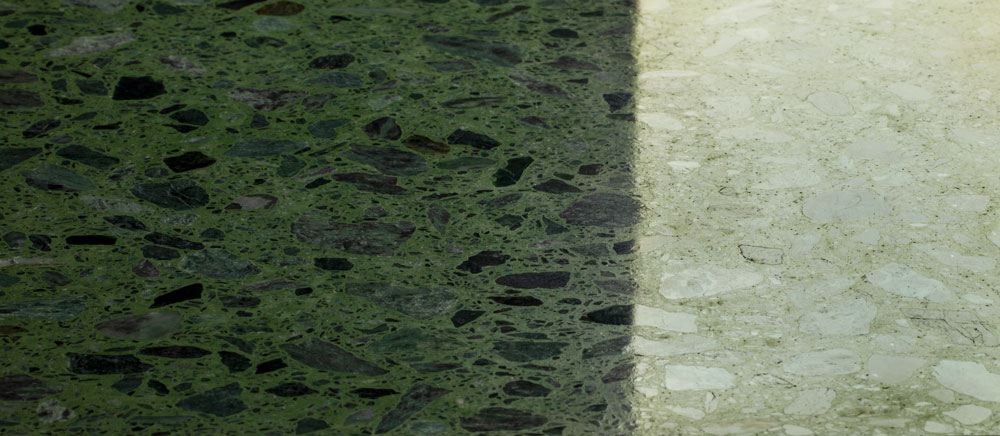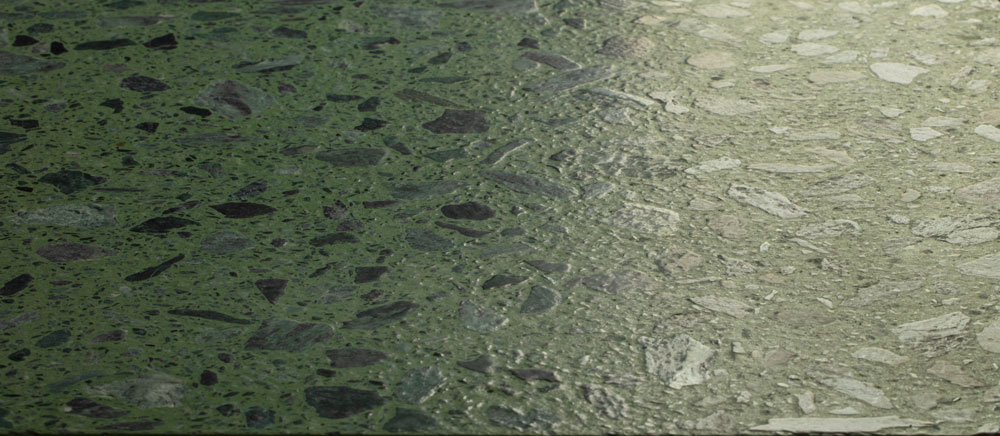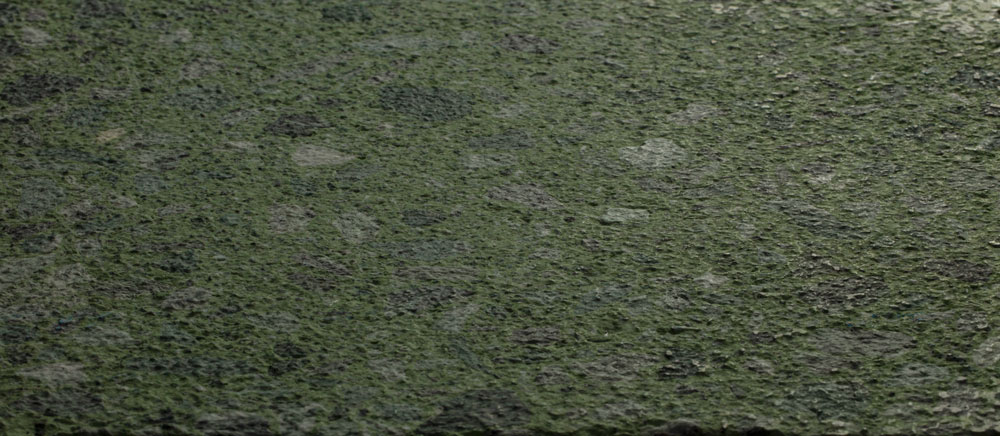 Our latest projects
When ideas take shape
Our consulting team specializes in supporting designers during all phases of product processing and installation, guaranteeing tailor-made materials for each project.
Architectural Terrazzo Solutions
The right terrazzo for all your projects