Agglotech cares about
the world around us
By not requiring heat in the production process, Agglotech radically reduces the sort of CO2 emissions that are responsible for climate change.
For several years now, we have adopted a long-term strategy aimed at continuing to reduce CO2 emissions in order to promote a more sustainable future centered around respect for the environment.
As proof of this longstanding commitment of ours, Agglotech has obtained Indoor Advantage Gold certification, so our products are certified as low emitters of volatile organic compounds (VOC) in line with Internal Air Quality (IAQ) standards for construction materials and furnishings.
The Indoor Advantage Gold standard is aligned both with ANSI/BIFMA M7.1 and X7.1 and with CA 01350 and is recognized by the EPA and the GSA. It also qualifies under many building assessment systems, including LEED v4, BREEAM, WELL Building, and the Living Building Challenge.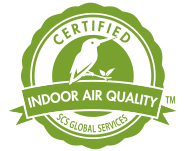 Architectural Terrazzo:
an environmentally friendly product
Agglotech has obtained prestigious, international certification for our Environmental Product Declaration (EPD), which attests to the sustainability of the company's architectural terrazzo. For this certification, data on the use of energy and of environmental resources in the production of terrazzo were provided to the certifying body for the purposes of a life-cycle assessment (LCA).
The LCA is the core of the EPD process and is the tool used to assess the environmental impact of a product or service throughout its life cycle.
During this initial analysis, a number of greatly encouraging factors were noted for completion of the EPD, particularly as concerns the use solely of raw materials deriving from the waste of other processes (i.e. secondary raw materials), which significantly reduces environmental impact for the purposes of the EPD. Another important factor in obtaining certification was our use of rainwater.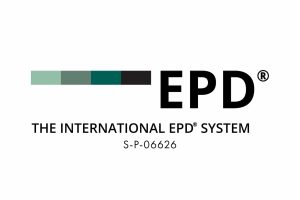 Sustainable raw materials
In order to keep emissions low, Agglotech uses a great many renewable materials that come with countless benefits, including being carbon neutral and promoting near total environmental sustainability.
Renewable raw materials do not entail risks of availability because they can be regenerated at the end of each consumption cycle, thereby avoiding the problem of being difficult to obtain.
Agglotech products are the result of constant research in natural raw materials, which we agglomerate without the use of resins or other chemicals for a production cycle that is fully environmentally sustainable.
Water sustainability
To support minimal levels of environmental impact and greater respect of our local communities, our production facilities feature next-generation machinery that enables us to reuse the water our systems need to produce terrazzo.
At Agglotech, we also use rainwater in the production process that is free from lime, chlorine and detergents.

Sustainability
Looking to a sustainable future together
Agglotech SpA supports and embraces the UN's 17 Sustainable Development Goals (SDG) as an action plan for organizations and individuals to protect the environment and promote general wellbeing.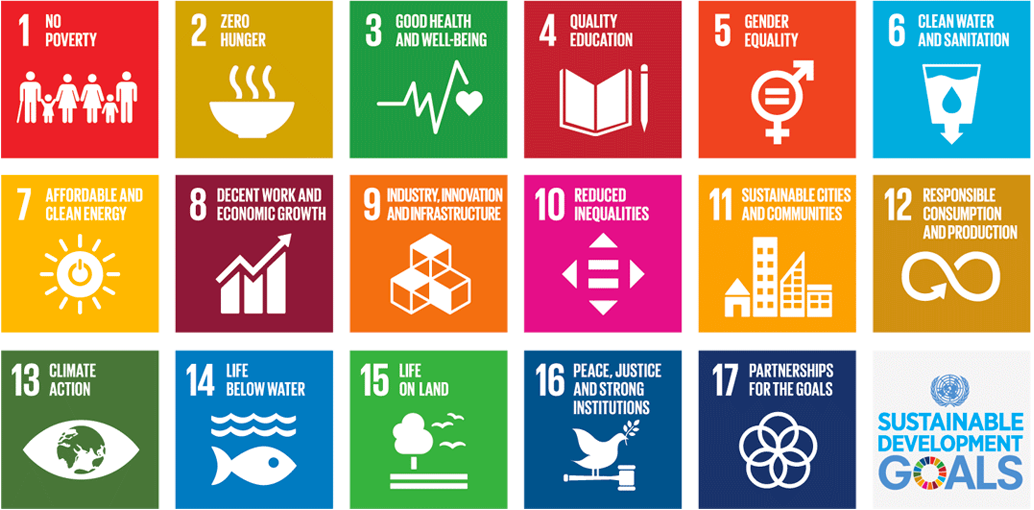 Agglotech S.p.a, aware of the responsibility that every production organization assumes with regard to the safety and health of workers, environmental protection and customer satisfaction, promotes a so-called "Policy for Quality, Environment and Safety", which constitutes a point of reference for all commercial activities.
Architectural Terrazzo Solutions
Learn more about the wide range of applications for Agglotech's Venetian terrazzo