Sculpted Terrazzo
Terrazzo is an increasingly popular material preferred by leading architects and interior designers. Its versatility and infinite color combinations make each and every project unique.
A European leader in terrazzo production, Agglotech has developed the technology and know-how needed to create an extremely versatile product, the primary applications of which include the creation of finished elements sculpted from blocks of terrazzo.
Using advanced machinery, Agglotech is able to make custom sculpted elements that normally call for the use of natural stone. Ideal for any interior-design need, our sculpted products lend depth and volume to the settings in which they are placed.
Leading international brands like the Flux–Kérastas Hair Salon in Taipei and the Aēsop store in Taiwan have chosen our sculpted terrazzo for interior-design elements such as reception desks and shelving.
Our evolution of the Venetian tradition of seminato, our terrazzo sculpting processes, and our partnerships with international architects and developers make Agglotech a skilled, trusted partner in even the most important projects.
Finishes
AVAILABLE FOR ALL COLORS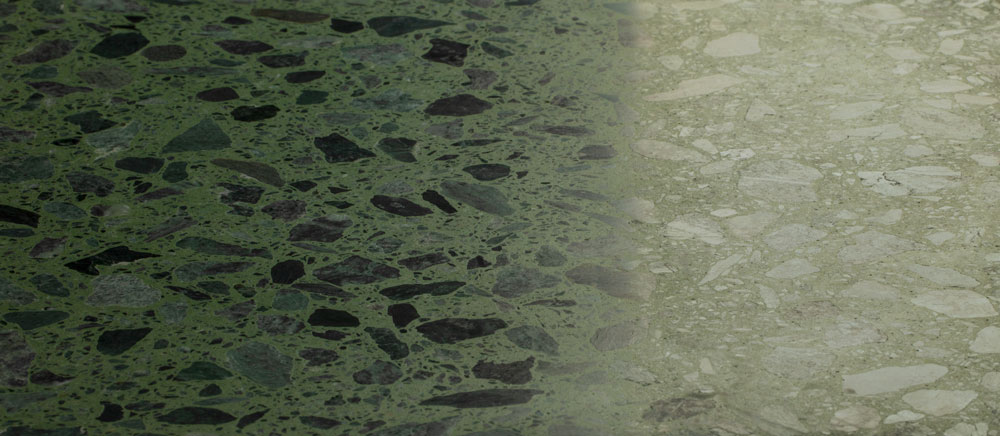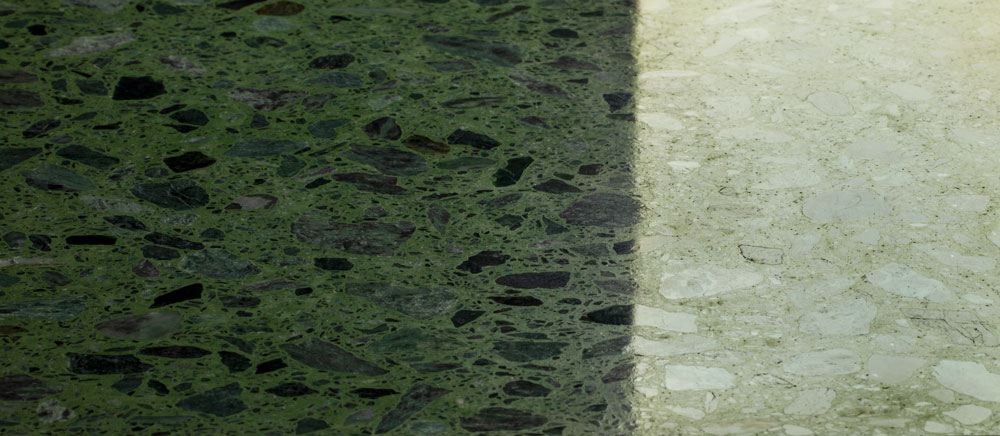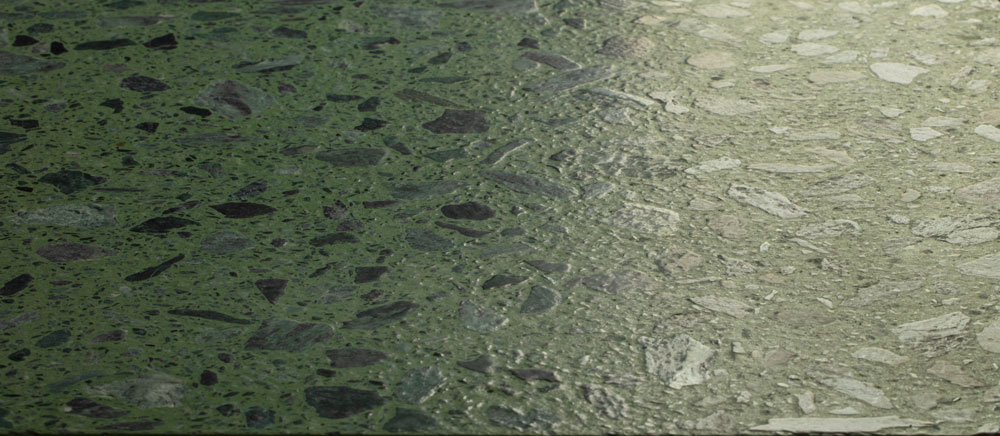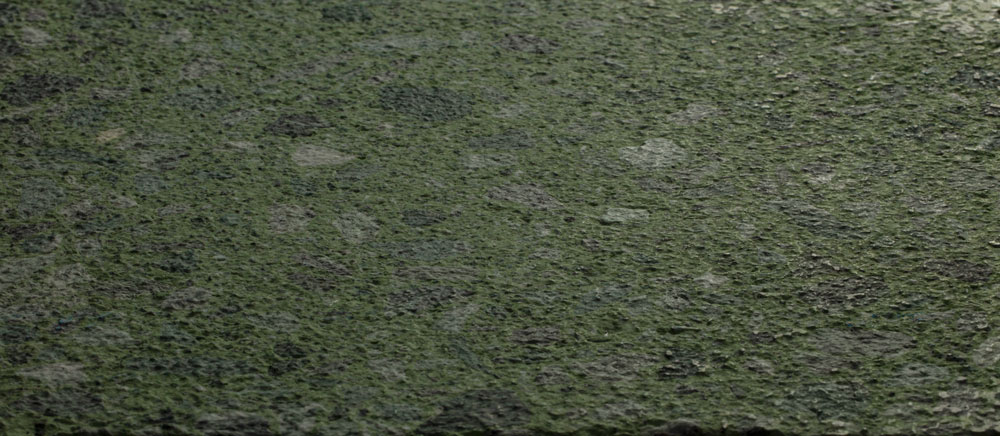 Our latest projects
When ideas take shape
Our consulting team specializes in supporting designers during all phases of product processing and installation, guaranteeing tailor-made materials for each project.
Architectural Terrazzo Solutions
The right terrazzo for all your projects