Terrazzo Blocks
At Agglotech, our production starts with the creation of blocks of marble aggregate (253 x 142 x 80 cm), which are wrapped in a protective film and left to season for at least 28 days.
Throughout this seasoning process and prior to being cut and processed, the material must pass strict quality controls. Once seasoned, the blocks are cut into 253 x 142 cm slabs. Our entire production process makes use of the latest machinery to ensure the highest standards of quality.
Natural materials for a product close to nature.
Agglotech terrazzo blocks are made from all-natural materials, such as marble aggregate, Portland cement and water and the entire production process is both carefully controlled and keeps our environmental impact to a minimum.
High production capacity
With our high level of production capacity of 40 terrazzo blocks per day and with 9,000 m3 (320,000 cu ft) of blocks always in stock, Agglotech is able to ensure rapid, timely delivery, even for large-scale projects.
Finishes
AVAILABLE FOR ALL COLORS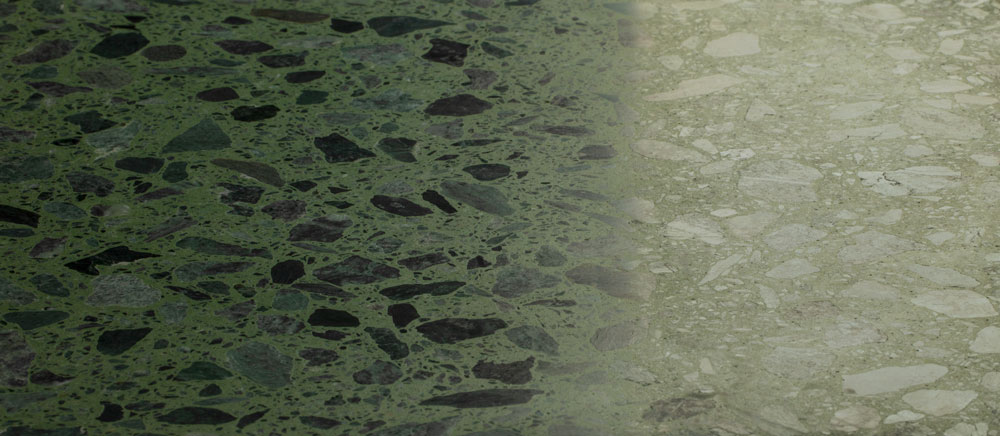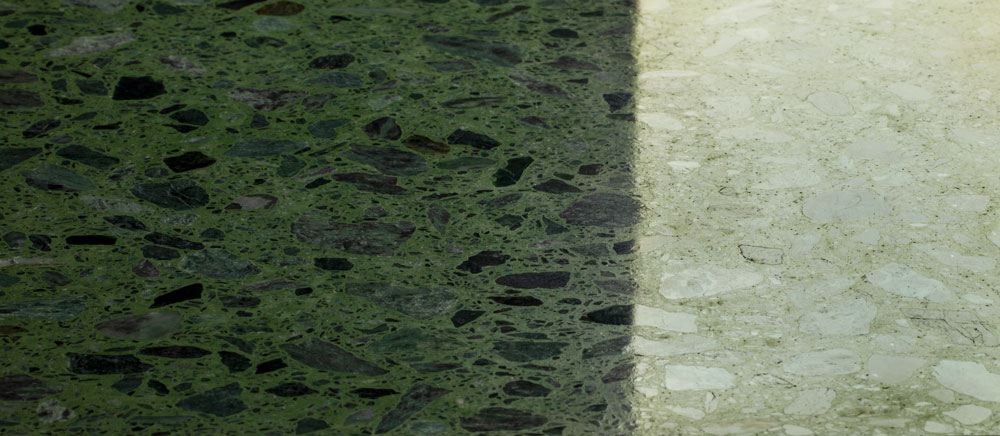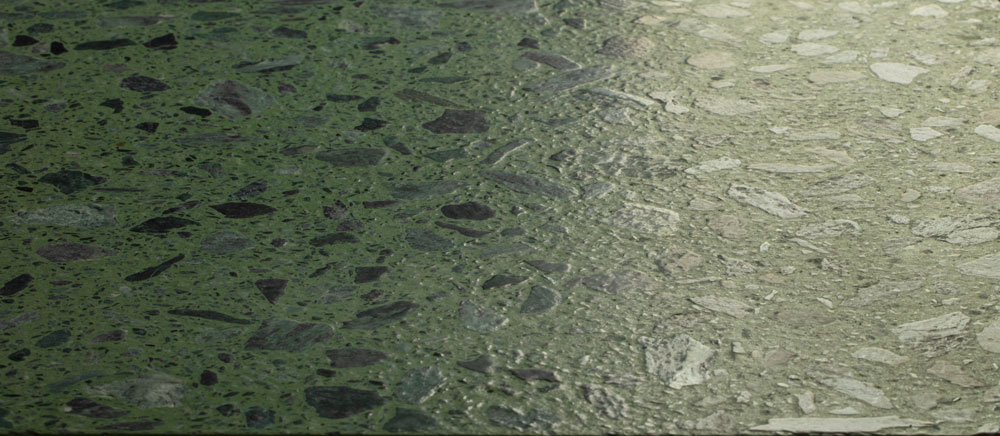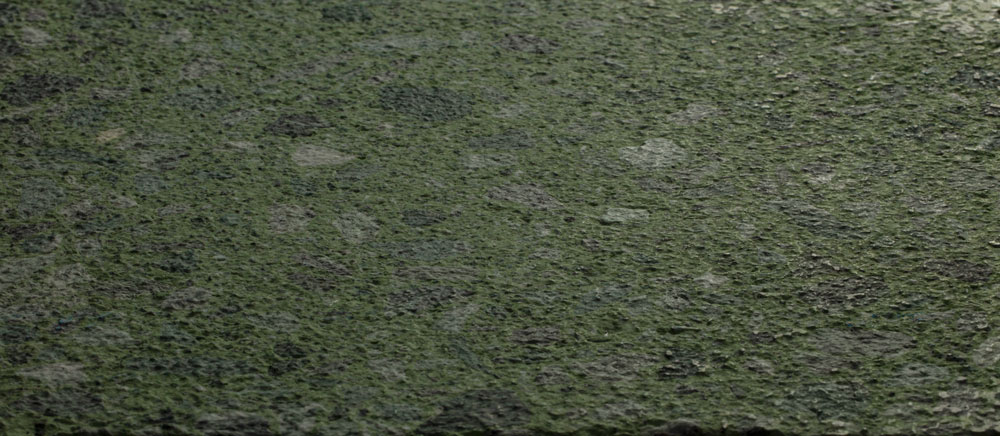 Our latest projects
When ideas take shape
Our consulting team specializes in supporting designers during all phases of product processing and installation, guaranteeing the possibility of tailor-made materials for each project.
Architectural Terrazzo Solutions
The right Terrazzo for all your projects