Agglotech at Index Saudi Arabia, the country's flagship event for the interior design and fit-out community
Agglotech is officially back in the international trade show scene in grand style, with two leading interior design events.
The first event on the calendar will take us to Saudi Arabia this 6–8 September 2022, when Agglotech will be participating in the region's only trade show dedicated to the interior design and fit-out community.
Index Saudi Arabia, which focuses on interior design, will be held in conjunction with The Hotel Show, dedicated to the hospitality industry, and Workspace, for office design, for an event that attracts 11,600 professionals to Riyadh each year from the worlds of interior design and hospitality — including architects, designers, retailers, distributors, contractors, developers, and private and public investors.
THE EXHIBITION SPACES
The three co-located events will be held in the contiguous halls 1, 2 and 3 of the Riyadh exhibition center.
Pride of place
Agglotech, together with the other Italian firms that will be exhibiting in the Hospitality Interiors segment, will have a prestigious, highly visible location in three "islands" in the heart of the event.
Come visit us at stand 2D111. We can wait to see you!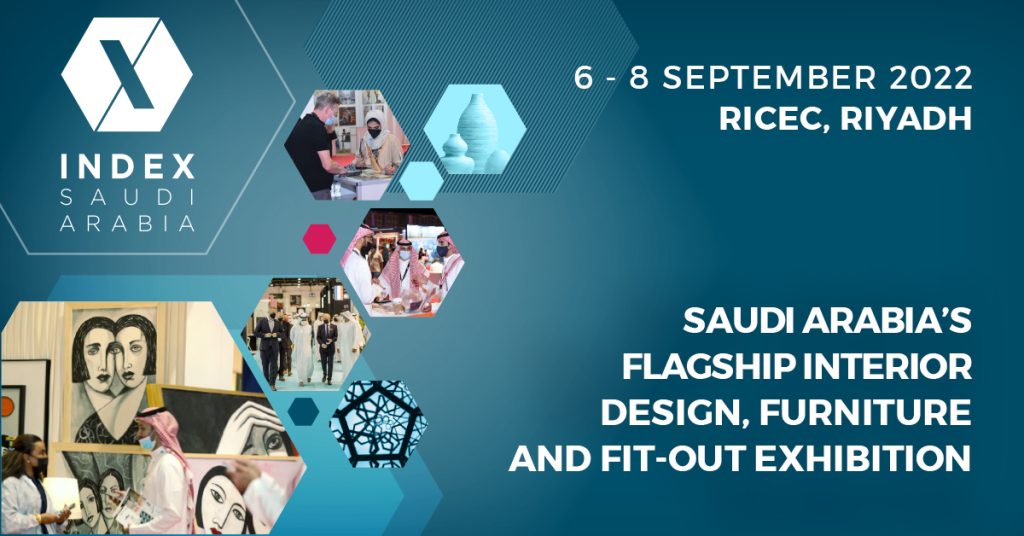 Latest news
Stay up to date on Agglotech's activities